WHO WE ARE
We Are A Leading Pacific Northwest Architecture Firm That Specializes In Designing Contemporary Homes
 We create luxurious contemporary homes.
We explore creative solutions that are unique for your family's life style and your unique project site.
David Pool Architectures' mission is to design exceptional homes that are beautiful and that connect emotionally to our clients.  We providing exceptional counsel through vision, creativity and craft.  Our thoughtful design process meaningfully engages our clients which creates projects that reflect each client's unique lifestyle and goals. David Pool Architecture prides itself in listening, collaboration, and ultimately helping clients envision their dreams.  
David Pool Architecture is a full service architectural firm that provides the following services:   feasibility studies, planning, conceptual design, design development, interior design, construction documents and construction observation.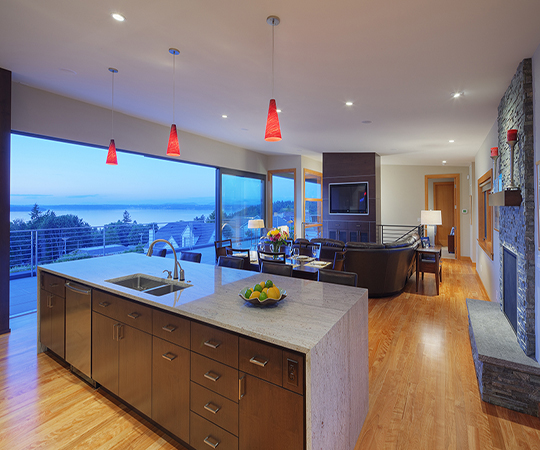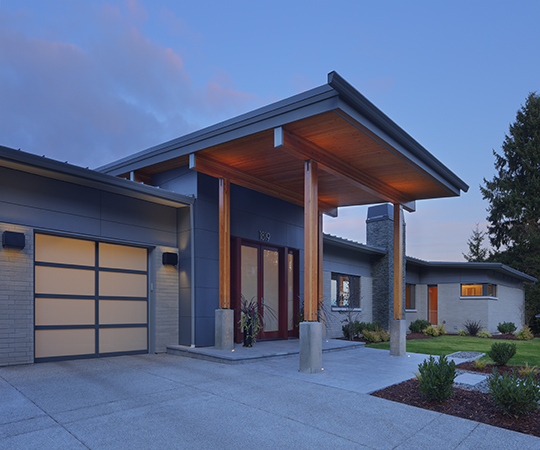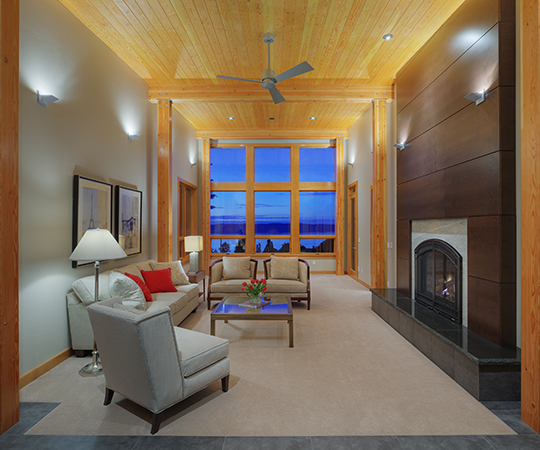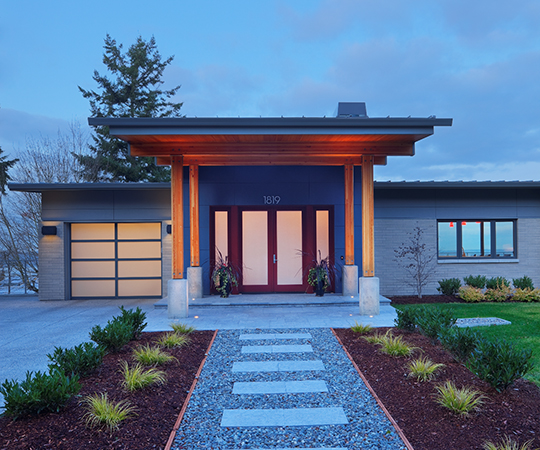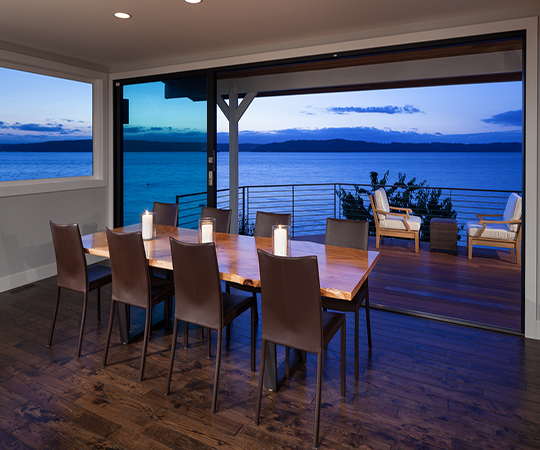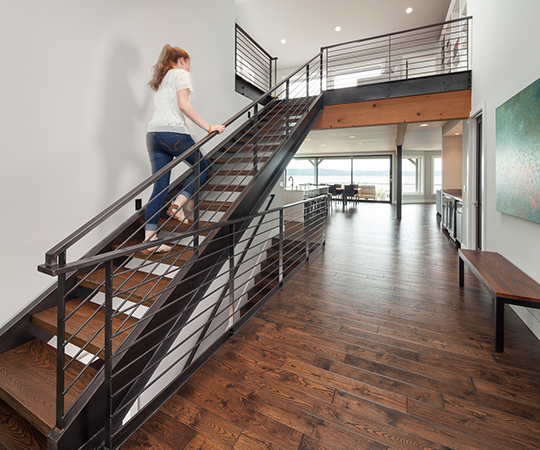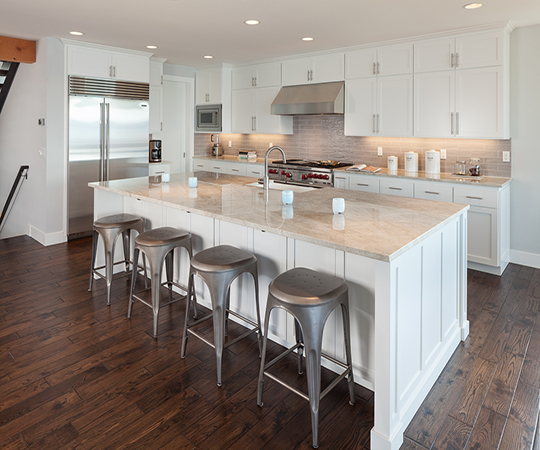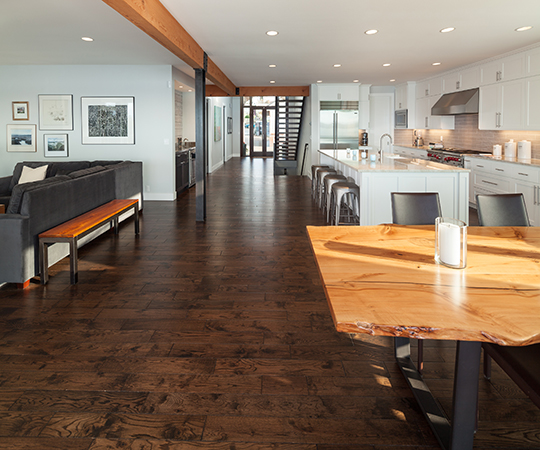 This video features the Browns Point Residence.  It demonstrates how the architects' design concept of two houses joined by a connector resulted in the completed built form.  
A restrictive 10 foot height limit due to the neighborhoods view preservation pushed the home's main living level down below the adjacent drive.  Concrete retaining walls became thoughtful architectural expressive elements on the site.
Video by Ohana Videography LLC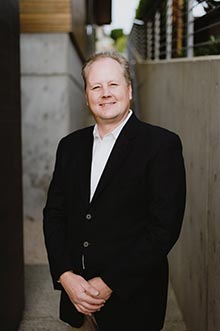 David Pool is the founder and principal of David Pool Architecture.  
David's passion for design excellence, creativity, attention to detail and exceeding clients expectations, has earned him high praise from both clients and colleagues.